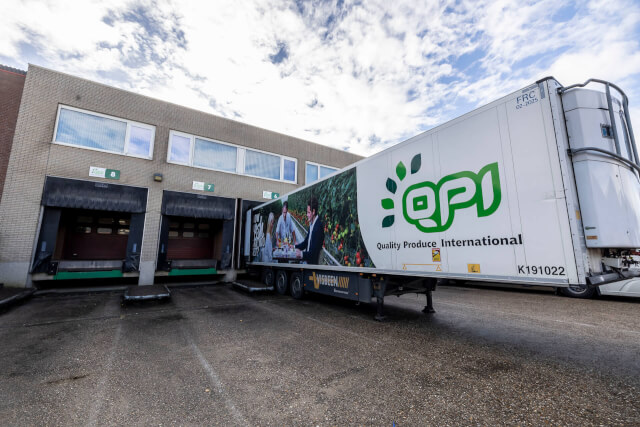 About QPI
Its not only our products are growing, so are we
The story of QPI begins in 1998. Over a quarter of a century we have developed into a well-known name. Exporting to customers in several Western European countries, importing from all over the world. Sectors include retailers, processors, food service companies and wholesalers in England, Spain, Ireland, Germany, France, the Netherlands, the Eastern Bloc and Scandinavian countries
Unique: a network of our own growers and farms
As a major player in the salads fruit and vegetable business, we have our own cultivation companies in the Netherlands, England and Spain, as well as in Central and South America and Africa. It gives us a head start in the chain of supply to our customers. We know the growers. We know the origin of the product. And we can make fixed agreements, so that we excel in delivery reliability.
In addition to salads, fruit is a solid pillar of our range: exotics such as avocado, mango, passion fruit and physalis, supplemented with sweet potato, among other things.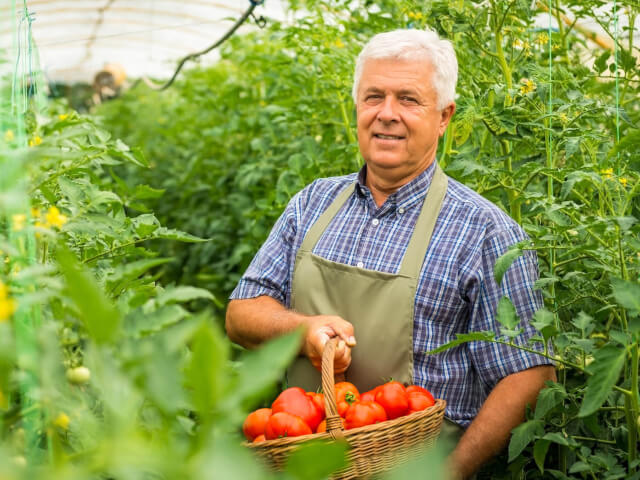 Quality and certification
The entire range meets the most important certification requirements for fruit and vegetables: BRC Global Standard For Safety, IFS and RIK – as a minimum. The process is fully traceable from grower to customer . We have our own quality teams in each country with knowledge in all relevant areas: from legislation to risk management, from labelling to transport conditions.
The product undergoes an initial entry check. The next step is a regular update of batches that are not sold immediately. And a thorough check is also part of the quality process when preparing for shipment.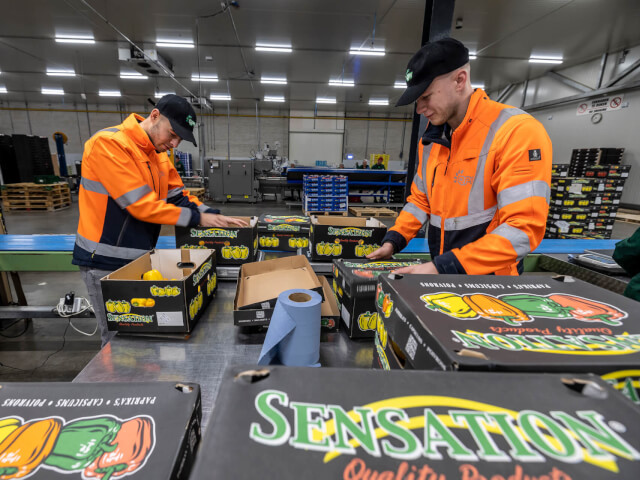 Sustainable working is self-evident
At QPI we treat people and the environment with respect. We closely monitor how products are grown and transported. Under what circumstances employees at the cultivation companies and in our own packing area are treated. And how we can further reduce the impact of packaging on the environment. For example, by reducing the amount of plastic per packaging unit, without compromising the protective factor. Or by replacing plastic with cardboard, with comparable properties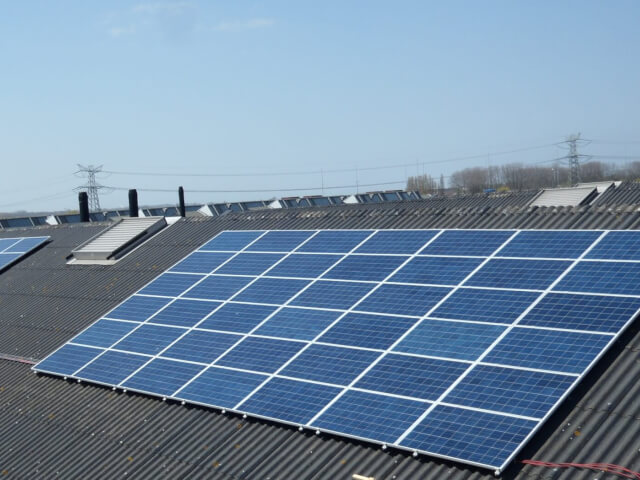 Part of the MWW group
QPI is part of MWW Group who are an internationally operating group in the fresh produce sector. The family business in Birmingham is one of the largest suppliers of fresh vegetables and (exotic) fruit in England. Innovative, reliable and decisive. With cultivation companies in the Netherlands, England and Spain, as well as in Central and South America and Africa, we occupy a strategic position in the supply chain.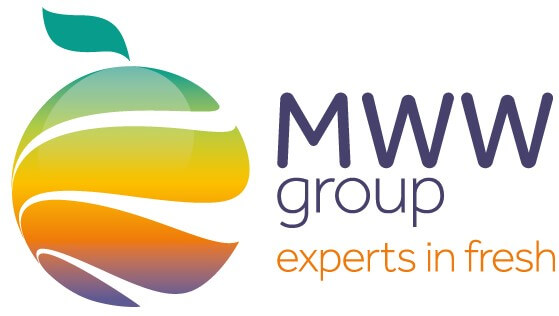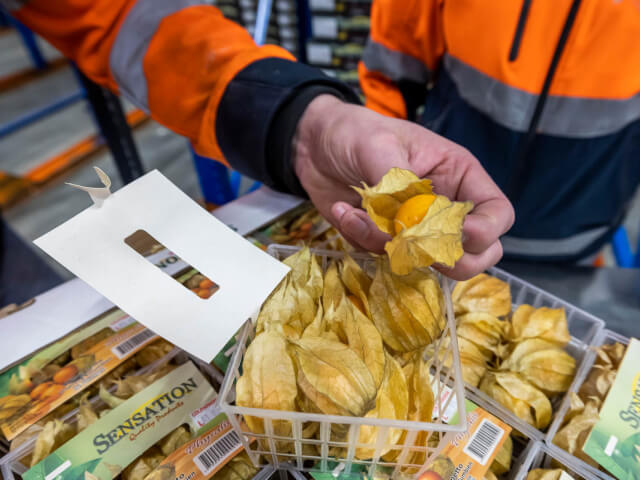 Services: packing and everything administratively arranged
QPI is more than just a supplier. At our location in De Lier, we have all the facilities to prepare products quickly and efficiently for shipment. We deliver customer-specific orders - large or small - with several packing lines. A reliable and experienced team is ready to respond immediately and flexibly to every wish
As an internationally oriented supplier, we also have all the in-house expertise to supervise the export process. Specialized employees are familiar with preparing all necessary export documents, so that the delivery of fresh products are not delayed unnecessarily and the customer is completely satisfied.
Interested?