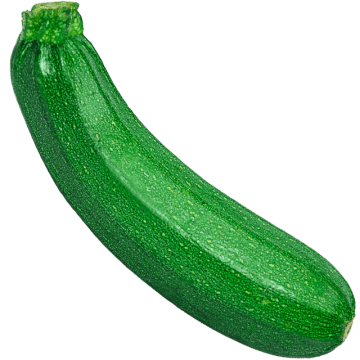 Our courgettes are available all year round, grown by our Dutch and Spanish growers. The Dutch growing season is from March to October; the other months the courgettes come from Spain.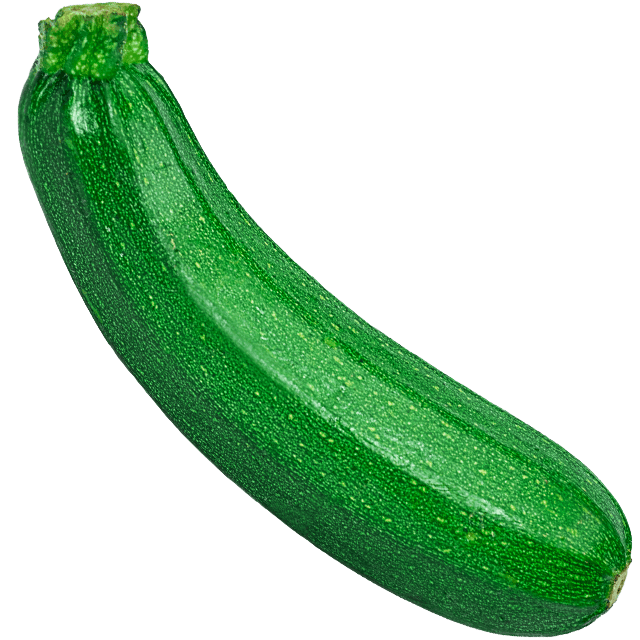 Interested in this product?
All products
QPI offers its customers a wide and complete range of fresh products of a high quality. Every day we offer more than 400 different types of products in a wide variety of packaging. The largest product groups are tomatoes, peppers, cucumbers and aubergines.