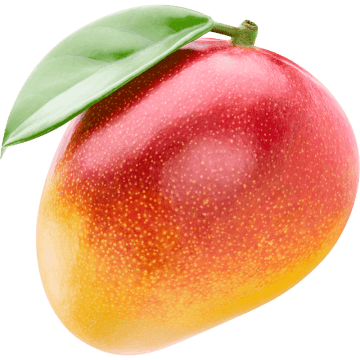 QPI imports exotics from North, Central and South America, China and Africa. Our range includes avocado, mango, passion fruit, physalis and sweet potato, supplemented with limes and ginger, among other things. We have partnerships with our own growers who have been growing for us for many years. We know the growers, we know the products. And we can rely on our own growers, so that we excel in delivery reliability. That gives us a head start in the chain.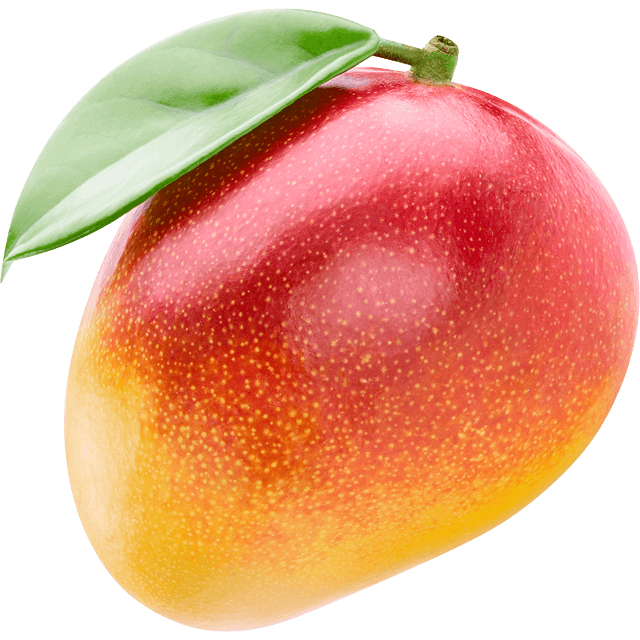 Interested in this product?
All products
QPI offers its customers a wide and complete range of fresh products of a high quality. Every day we offer more than 400 different types of products in a wide variety of packaging. The largest product groups are tomatoes, peppers, cucumbers and aubergines.